You'll always know what's going on with our organization.
Just bookmark this page and check back often for the latest programs and events.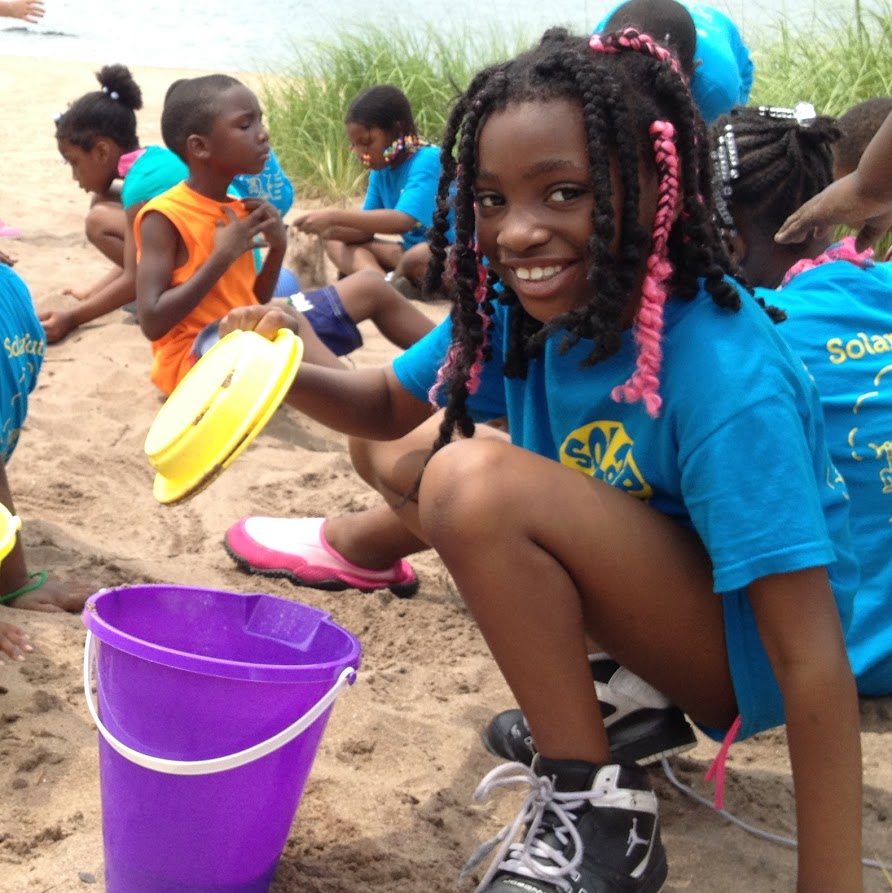 This April, Solar Youth Stewards will participate in a three day long Youth Summit focused on learning, loving, and supporting Long Island Sound. Over the three days, Stewards will learn about Long Island Sound through different hands-on activities, complete a Community Service Action Project, and educate the public through a creation of video!
Have expertise about Long Island Sound and are interested in supporting the 2018 Youth Summit? Contact Alyssa!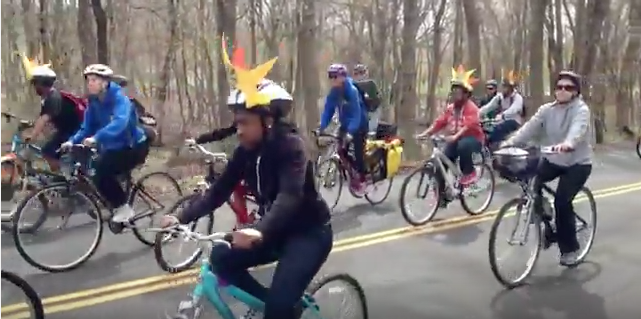 Join us for the tenth annual Rock to Rock Earth Day Ride, New Haven's biggest Earth Day celebration. Ride alongside us and help us reach our goal of $5,000, all while supporting New Haven youth! Support Solar Youth by riding on our team, and join your community in a ride from West Rock to East Rock. Along the way enjoy food, music, environmental service projects, and the countless parks and neighborhoods New Haven has to offer.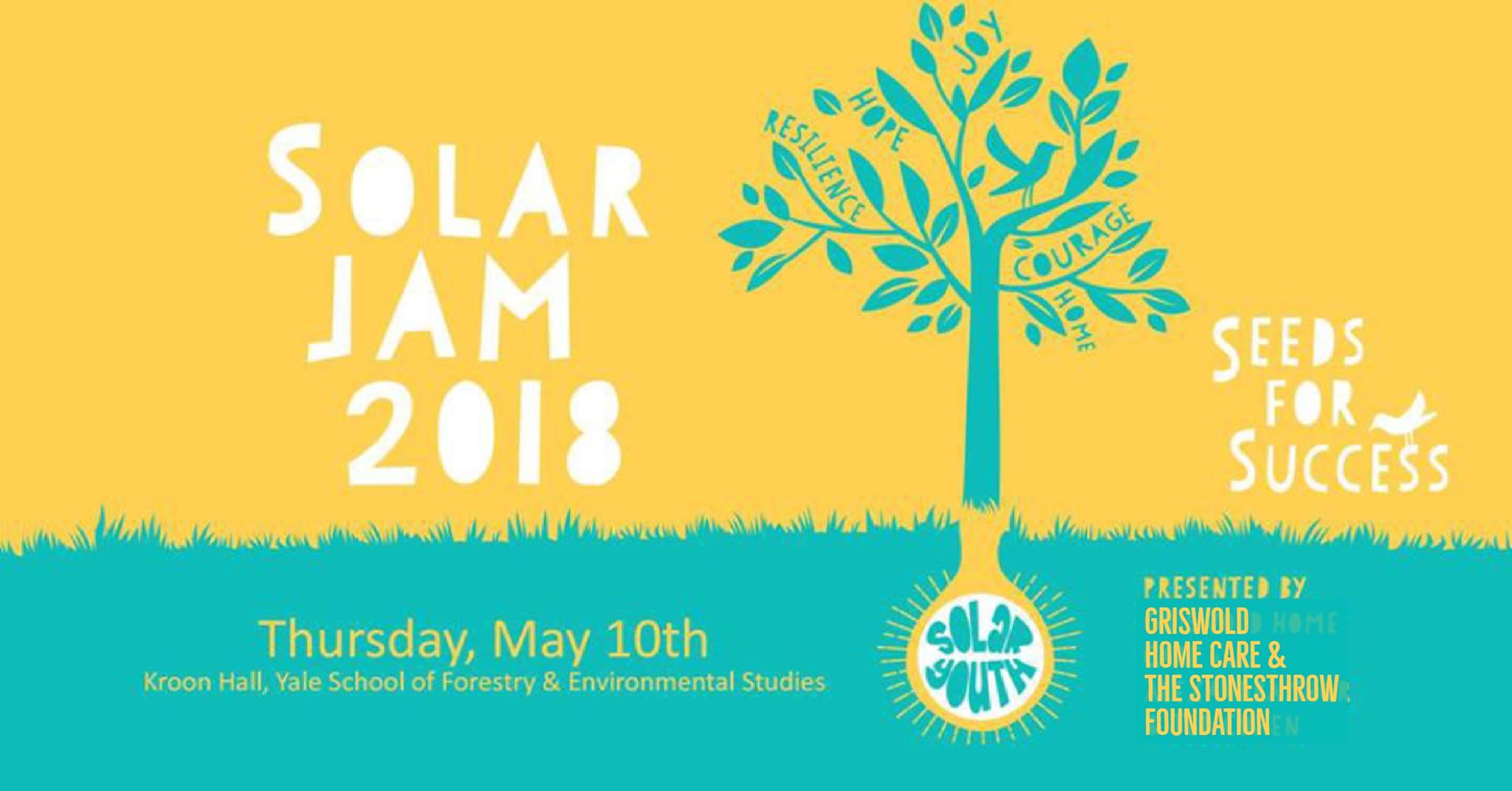 Presented by Griswold Home Care and Stonesthrow Foundation
Join us for a night of joy and celebration at Solar Youth's largest fundraiser! Solar Jam allows for our community of FOSY (Friends of Solar Youth) to come together and show support for New Haven's Youth. Through our programs, we strive to help our youth develop leadership skills, act as positive agents of change in their communities, create healthy relationships, and graduate high school with concrete education or career plans.
None of this would be possible without YOU, our FOSY, providing us with the resources to expand and enrich the services we provide to our incredibly smart, brave, and talented youth.
Special thank you to our sponsors for making this event happen: Carmody Torrance, Sandak & Hennessey LLP, Yale University, Yale-New Haven Hospital, Jewish Foundation of Greater New Haven, Walden Hill, Start Community Bank, New Alliance Foundation, Levy Dental Group, AT&T, A-1 Toyota, Science Park Development Corp, Farnam Associates, & Svigals + Partners